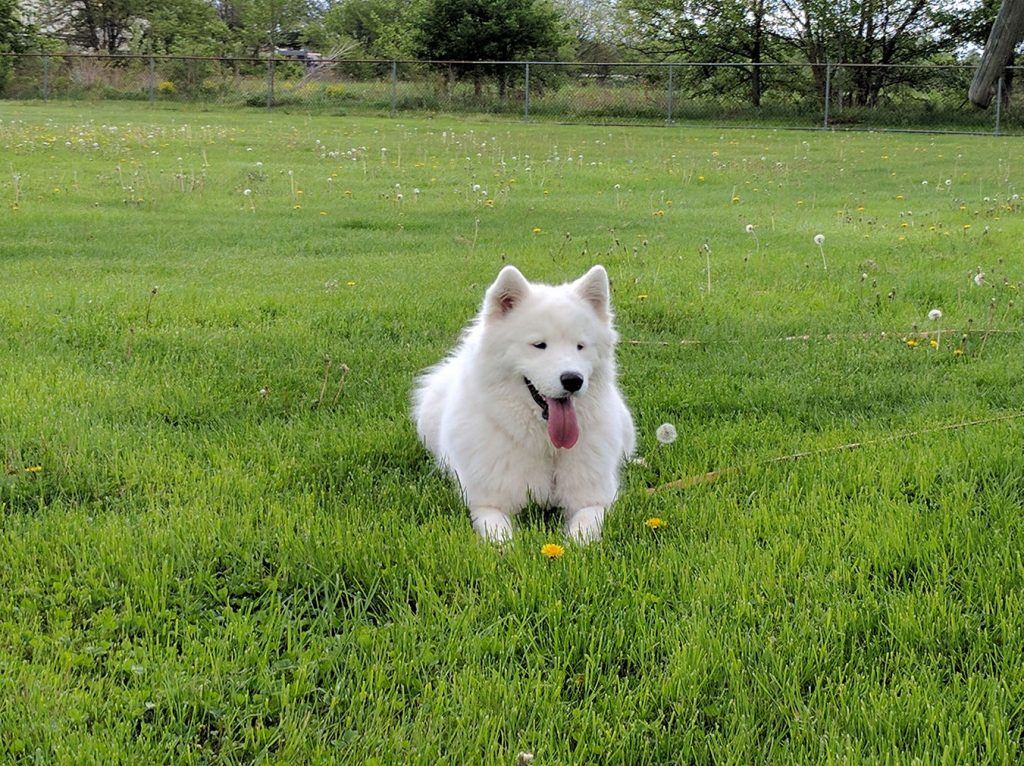 Dog training takes a lot of time and patience. We know that you have a busy life. Let us help!!
Bedminster Canine Kamp provides In-House Puppy and Dog Training, Private Lessons, and Group Classes with our IACP Certified Dog Trainer.
Questions? Want more information? Please email training@caninekamp.com
In our reward based training program, we utilize play and structured walks to make training fun, rather than repetitive military drills of commands. Using enriching games and puzzles, we activate your dogs' brains, as well as their bodies. Our Manners 101 program addresses leash walking skills, jumping on people, play mouthing/biting, calming exercises and basic verbal commands, such as sit, down, wait, come, off, no, etc.
We have different training options available to suit your dog's needs and your schedule.
Play and Train - Have your dog receive training while they attend our daycare. We recommend starting with at least 10 sessions and 1 private, and attending daycare at least 2 times per week. 
Stay and Train - Have your dog receive training while they board with us.  We recommend 2-3 sessions per day and 1 private when you return. 
Group Classes - Evening or weekend classes for you and your dog to learn in a small group setting.
Private Lessons - Training for you and your dog, one-on-one with our trainer. We can use our Kamp facility ( indoor and outdoor areas available ), or we can schedule a lesson at your home. 
Please contact us for more details!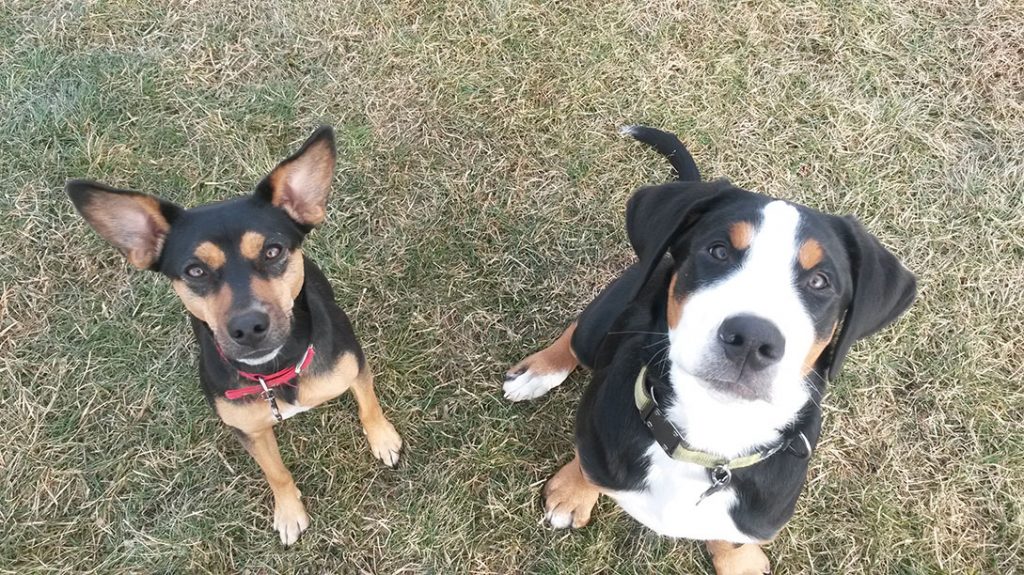 RATES

Puppy Kindergarten

$170, 6-week class

Beyond the Basics

$170, 6-week class

Fun with Obstacles

$20, each drop-in class

Puppy Social Hour

$10, each drop-in class

Private Lessons (at BCK)

$70/hour each

Private Lessons (away from BCK)

$90/hour (for the first hour, then $65/hour if we go over time)

Play and Train (15 min sessions)

$17 each (in addition to the daycare rate)

Stay and Train (15 min sessions)

$17 (in addition to the boarding rate)