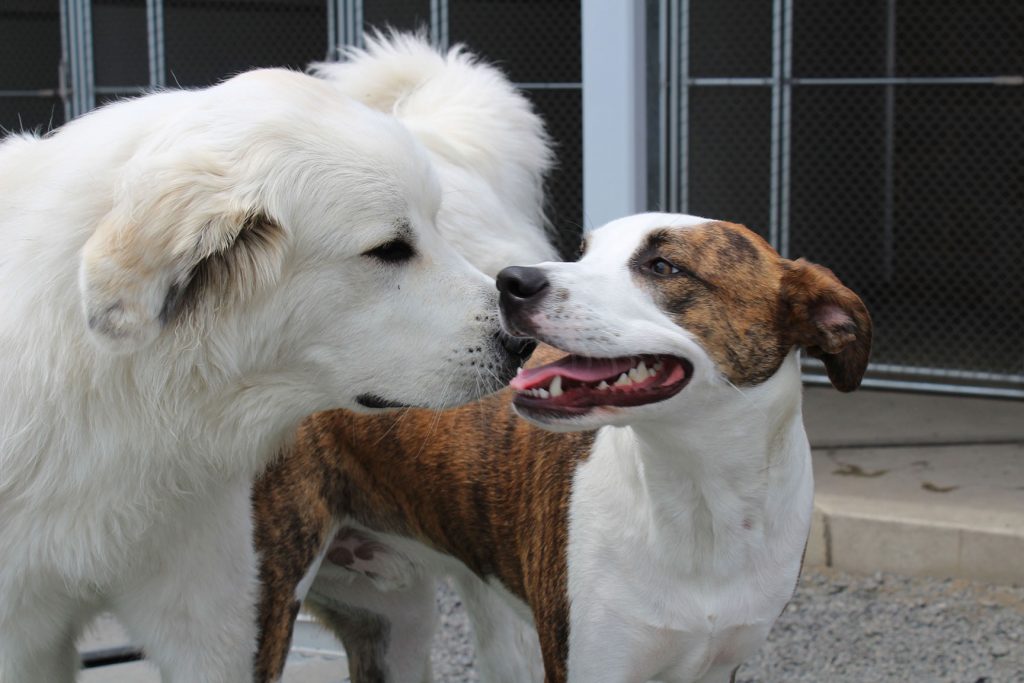 Schedule a spa day for your pet! We offer a full range of grooming services for your dog or cat. Call for
an appointment to keep your pets looking and feeling their best. Our professional grooming staff are
gentle and patient even with the most shy or nervous pet.
Services we offer:
Full baths
Brushouts
De-shedding baths
Clipping
Nail clipping and dremeling
Pricing will vary with breed, coat condition, temperament, and animal size. Please call to make an appointment for evaluation.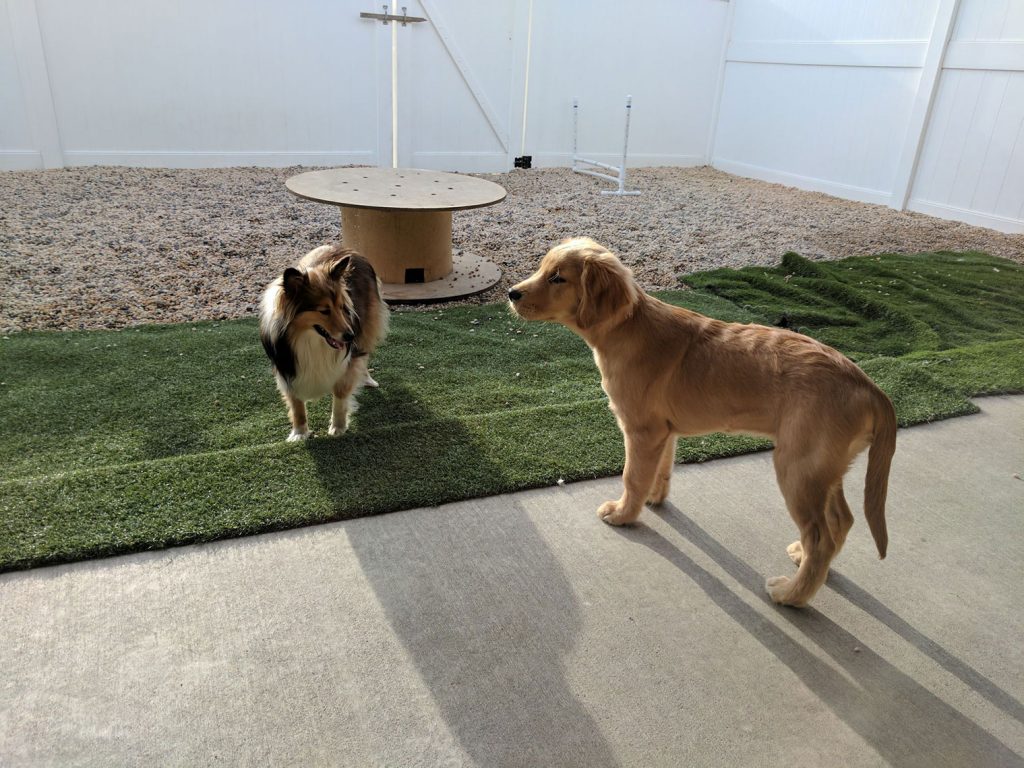 Grooming Hours
Mon - Fri
9:00 - 5:00